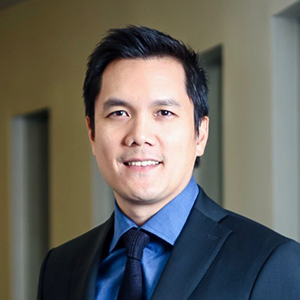 Toby Claudio
President
Toby's Sports
A household name in the Philippines, especially among those who enjoy sports. Toby's Sports, the biggest sports chain in the Philippines, was named after its President, Toby Claudio.
After working in the corporate world, specializing in marketing & brand management, he joined the family business in 2001. Since he came on board, he has contributed to the rapid growth of the business which now has interests in retail, distribution and real estate. From only 13 stores when he joined in 2001, their group now has a total of 66 stores nationwide. He was the brainchild behind Toby's Arena, the country's first interactive sports store.
He is also the creator of the first world-class running specialty store in the Philippines, called RUNNR. Equipped with cutting edge technology to analyze customer's foot type and running gait it is acknowledged as one of the best running stores in the world today.
In the JCI world, he was the President Junior Chamber International Manila in 2010 and led the chapter in implementing a record number of projects for that year including the birth of the flagship Smokey Mountain Field of Dreams project. His brand of leadership brought honor and recognition to the chapter and the country when he won as the Most Outstanding Chapter President of the World in the 2011 JCI World Conference in Brussels Belgium, besting presidents from more than 2000 other chapters worldwide.
Toby graduated with a degree in Business Economics from the University of the Philippines. He is also a Mansmith YMMA Awardee for Business Development in 2008.
---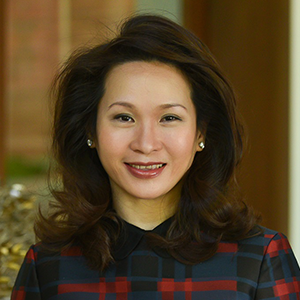 Angie Flaminiano
President and Chief Operating Officer
Nutri-Asia, Inc.
Angie Go Flaminiano is presently the President and Chief Operating Officer of NutriAsia, one of the country's biggest food companies with leadership brands in Pinoy condiments. She has been the youngest President of the company, and also its first female president.
Angie has over 25 years of management and marketing experience. She started her career with Procter & Gamble (P&G) where she was invited to join its Brand Management team fresh from college. In P&G, she handled a number of brands in various categories and progressed to become the Brand Manager for the ASEAN, Australia and Indian markets for Feminine Care. She left P&G after nine years then joined NutriAsia as Head for Marketing. She steered NutriAsia's brands to top market positions with double-digit growth year-on-year. Subsequently in 2006, with NutriAsia's acquisition of Del Monte Pacific Ltd., Angie was tasked to lead and develop the Marketing group of the company as its Chief Marketing Officer. She is credited for doubling the company's business from the time she took over its Marketing function and won for Del Monte an Asia's Best Brand award from the CMO International Council. Under her mentoring, the Del Monte Marketing Team won for the country its first and still only Grand Prize in the prestigious Cannes Lions Marketing competition besting 18 countries. Presently, under her leadership, NutriAsia is enjoying record-breaking business performance year-on-year, driven by an organization that consistently shows Engagement Scores that are significantly above industry benchmark, above country benchmark, and above APAC benchmark. Importantly, NutriAsia has been awarded Best Employer (Philippines) for Commitment to Women in 2017 by Aon Hewitt.
Angie is a graduate of the University of the Philippines with a degree in B.S. Business Administration and Accountancy, graduating Cum Laude, and is a Certified Public Accountant. She also completed the Advanced Management Program at Harvard Business School. Awards received include the Distinguished Alumna Award from the UP College of Business in December 2014 and the 100 Most Influential Filipina in the World from the Filipina Women's Network in September 2018.
---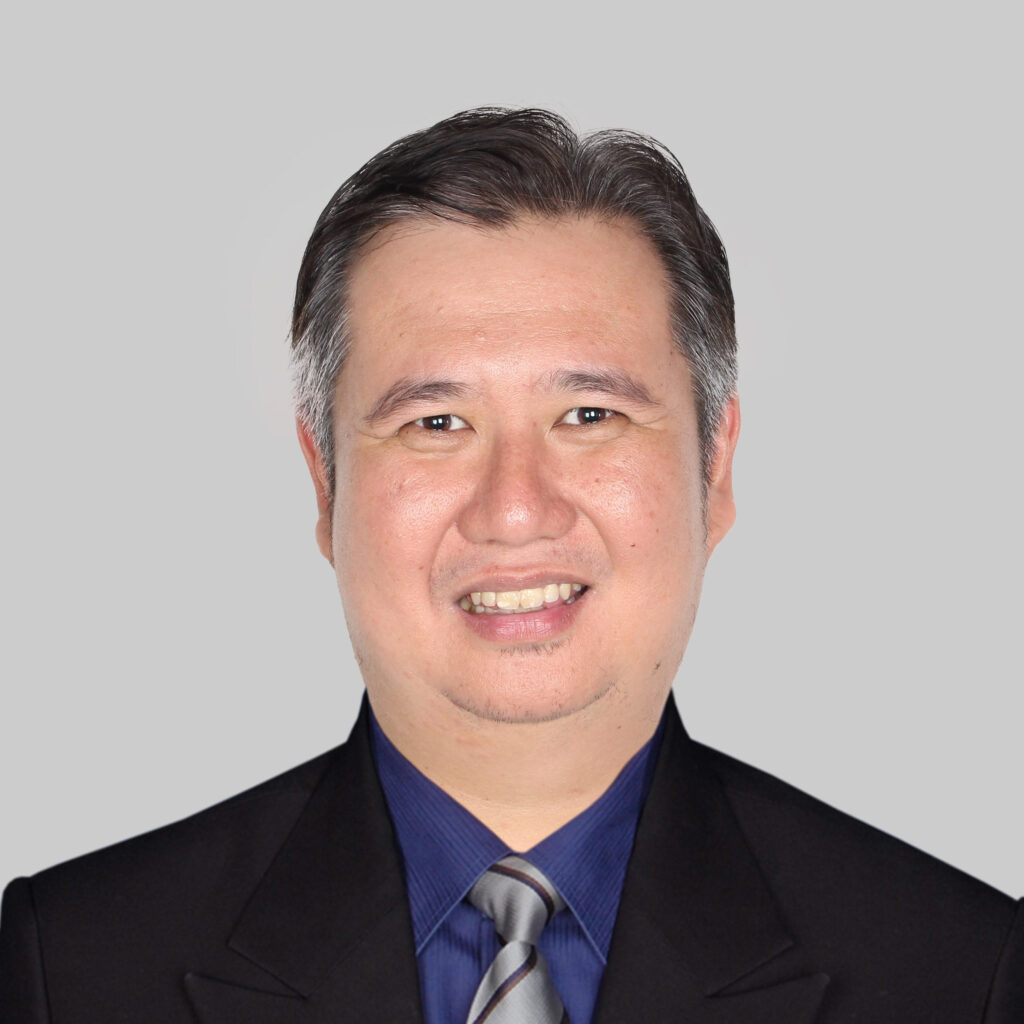 Chad Sotelo
President and General Manager
Electrolux
As General Manager of Electrolux Philippines, Chad is responsible for building an organization to deliver financial commitments to the region. He was able to turn around the business in 6 months' time to sustain profitability and started to grow market share (1st time in 4 years).
Before handling Electrolux, Chad was responsible for all brand activities across all business units of Samsung Electronics Philippines. He built the company's brand building capability across multiple marketing disciplines, resulting in realigning the company's business strategy. He was also the Marketing Director for the Consumer Products Division for L'Oreal PH (52% share of business). He led the turnaround L'Oreal Paris and Garnier which resulted in the division's turnaround performance. Chad's last role in P&G was Country Marketing Manager for Beauty Care. He was responsible for the total performance of the brands Olay, Safeguard, Zest, and Camay, driving continuous profitable growth for 30% in the country.
Chad graduated from De La Salle University Manila with a B.S. degree in Management of Financial Institutions. He is also a Mansmith YMMA Awardee for Marketing Management in 2013.