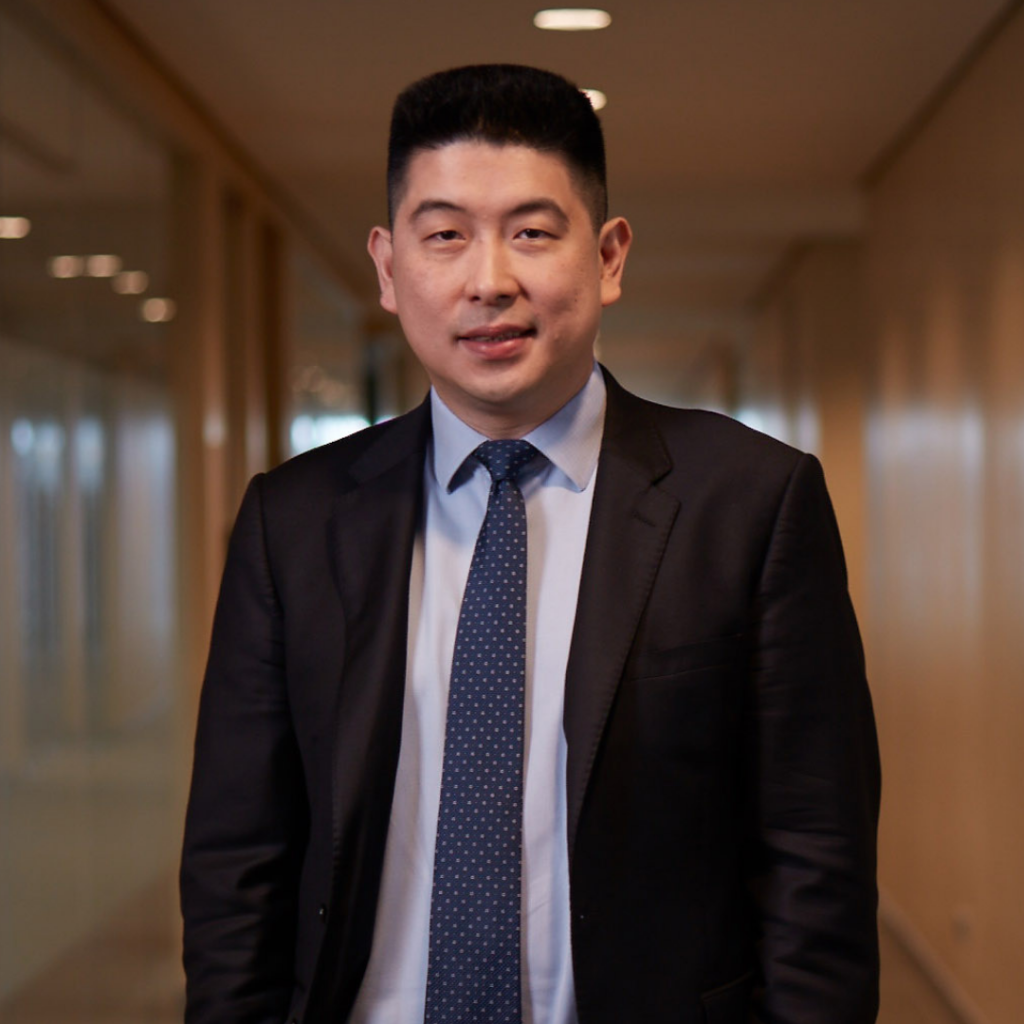 Edgar "Injap" Sia II
Chairman, DoubleDragon Properties Corporation
Born in Iloilo and grew up in Capiz, Edgar "Injap" Sia II is the founder of Mang Inasal, now consolidated with Jollibee Foods Corporation, and remains one of the top fast food chains in the Philippines with over 600 branches nationwide. He is also the Chairman of DoubleDragon Properties Corporation, a publicly listed real estate company that is co-chaired by Jollibee Founder Tony Tan Caktiong.
Injap is also the Chairman of MerryMart Consumer Corporation which was recently listed in the Philippine Stock Exchange last June 2020. Despite the pandemic, MerryMart turned out to be another success.
What makes Injap's success even more inspiring is the fact that he did not know anyone in Manila when he decided it was time to grow his business. His triumph is not just based on "having the most", but also stems from the dream of providing for others. Injap's story of a simple entrepreneur from the province now leveling with industry leaders is an inspiration to all local businessmen. He is a Mansmith Young Market Masters Awardee in 2010 for Entrepreneurial Marketing.
---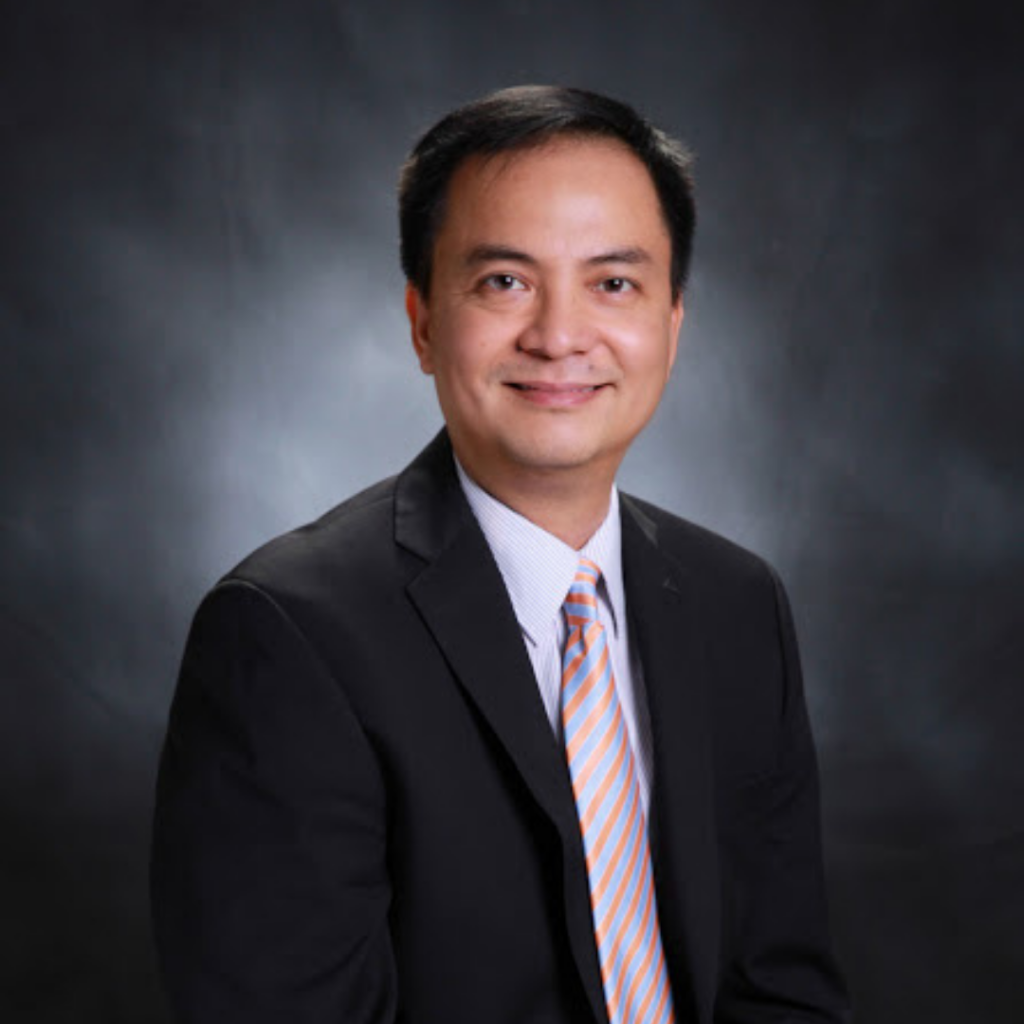 Enrique Soriano
Lead Independent Director, Emperador Distillers
He is a former World Bank/IFC Governance Consultant, Columnist, Book Author, former Chair of the Marketing Cluster, Program Director for Real Estate and Professor of Global Marketing at the ATENEO Graduate School of Business. After more than three decades of combining academic work and occupying senior executive positions, Prof Soriano is currently the Executive Director of the Wong + Bernstein Group, an Asia Pacific based Strategic Advisory firm that specializes on Family Governance and Next Generation Leadership. He is also a Senior Advisor of the Family In Business Strategic Group, Senior Fellow on Governance at the IPMI International Business School in Jakarta, Indonesia and an active member of the Singapore Institute of Directors (SID). Prof. Soriano currently sits in the boards of publicly listed Emperador Inc. and Resorts World Manila as Independent Director.
Now "living his third professional life", his advocacy related to Leadership, Innovation, Strategic Management and Corporate Governance has made him a sought-after Senior Advisor to family owned businesses in Asia and resource speaker in International Conferences in the US, Canada, UK, ASEAN and Africa.
---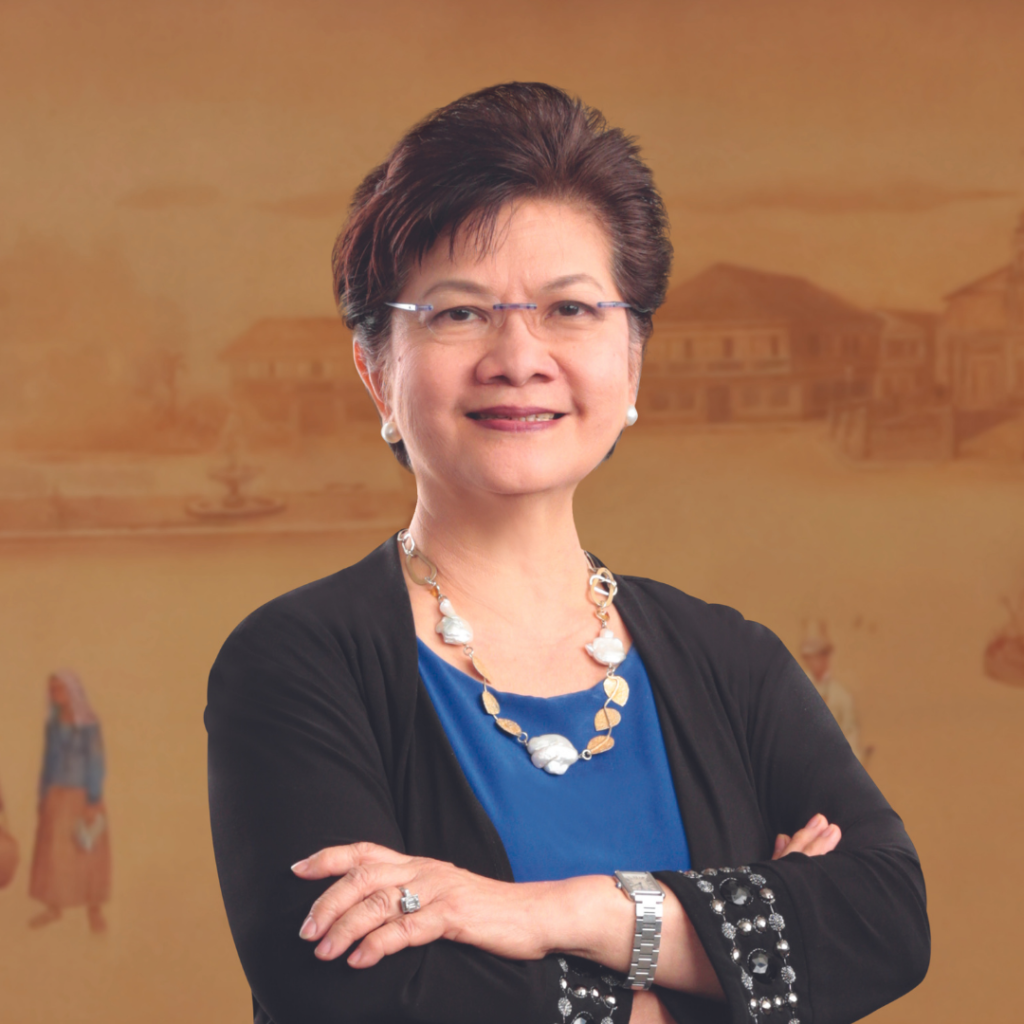 Florencia Gozon Tarriela
Former Chair, Philippine National Bank
Florencia Gozon Tarriela is the former Chair of the Philippine National Bank, the first woman to ever hold the position. She was also the first Filipina to be a Vice President at Citibank N.A. She is the former Undersecretary of Finance, an alternate monetary board member of the Bangko Sentral ng Pilipinas, Land Bank of the Philippines, and Philippine Deposit Insurance Company. She was a past President of the Bank Administration Institute of the Philippines (BMAP).
She is a Director at several organizations including the Lucio Tan Group, Inc., Eton Properties Philippines Inc., PNB International Investment Corporation, PNB Capital & Investment Corporation, and Financial Executive Institute (FINEX).
She has also co-written several inspirational and gardening books entitled "Coincidence or Miracle? Books 1-5", "Ooops… Don't Throw Those Weeds Away!" and "The Secret is in the Soil." At present, she writes for the Manila Bulletin and BusinessWorld and is the President of Flor's Garden, a special events and educational destination.